Guys!!!
Welcome to The Coffeephile Diaries. Before we get into things, I want you to head over to the About Me page and read it. You'll get a sense of me and my writing style. You'll also find out if you love me or hate me. If, in some weird way, you stumbled upon this page by accident, stick around anyways because we'll have a helluva time. Maybe. If reading amateur reviews is your thing. I promise, I do my best to make them fun.
To make your life easier, I will be listing all the reviews I do here on the Home page. Giving you an idea, at a glance, of the stuff I've reviewed.
Ergo, the books:
The TV shows…
Also! I occasionally write posts that have much to do about nothing, they're in the creatively named Other Posts to Read, menu. I write posts about whatever comes to mind and feel the need to bore you to death with 😀 They're a great read.
So! Put on a pot of coffee, kick up your feet, grab your favorite fuzzy blanket, and read along with me!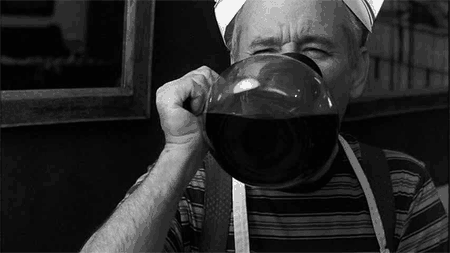 xoxo